If you've read my Friday post, you know that this week has been a mixture of good and bad when it comes to my training. I have a hard time running consistently and my heart rate is quite high no matter the pace, so I decided to get a blood test to check for anemia. I don't remember feeling this way last year when I was training for the 13.1 Michelob Ultra Half Marathon. It's hard to blame the heat (it's still in the 80's here) when I know I had more energy last year in the same weather conditions. One of the risks with colitis is developing anemia because colitis causes blood loss. Since I've been experiencing bleeding pretty much every day since the last 2.5 years, it's about time I get my blood checked for iron deficiency. I can't wait to get my results so I can either know what's going on or rule out anemia as the cause of my fatigue.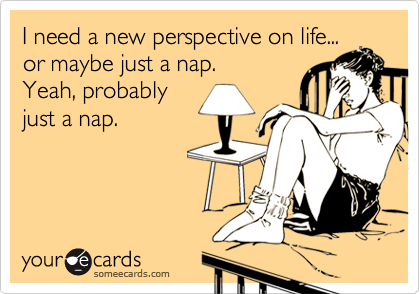 So without further ado, here's what I did last week:
Monday: 3 mile run on Las Olas.
Tuesday: Weight training after work. The usual.
Wednesday: 5 mile run after work. This run was awesome!
Thursday: 4+ slow and difficult miles as part of the Funky Fun Run.
Friday: Rest. Badly needed.
Saturday: No running today because I attended a morning seminar on IBD with the CCFA followed by a nice Italian lunch in Delray Beach with Gavin. I decided to do my long run on Sunday and I managed to squeeze in 25 minutes of elliptical before getting ready to head over to my parents' house for dinner. No time for anything else.
Sunday: 7.5 solo miles. Overall, I felt pretty good but tired. The weather was spectacular this morning and there was the nicest breeze on the beach. Aaaahhh…
Weekly total: 19.5 miles. Wow! Getting closer to the 25 mile weeks I used to do last winter. J On the down side, I only did one day of strength training this week. Too busy on Saturday and too tired on Sunday following my long run. It's okay though, I'm not beating myself up over missing a weights session here and there.